Many men and women will experience hair loss throughout their lives. Reasons for hair loss can range from heredity reasons to easy fixes such as wearing your hair up too tight, to the more complex, such as underlining health issues.
Luckily, in 2018, there are lots of solutions for those facing hair loss. As soon as a professional can pinpoint the cause a solution can be discovered. For those facing hair loss, hair transplants are the most permanent solution, but what if your hair loss isn't genetic? What if it's unpredictable? What are some of the causes of hair loss, and, are they fixable?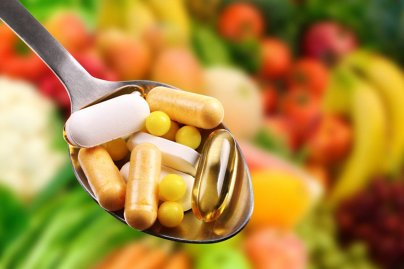 Physical Stress
Have you undergone any recent trauma? This can include everything from a recent surgery, to a severe illness, or accident. There are a variety of physical stresses that may cause temporary hair loss. Sometimes excessive stress can also introduce a condition known as telogen effluvium, which temporarily causes the hair to shed. Your hair goes through a rise phase, a rest phase, and a shedding phase.
When your body undergoes a traumatic event it can cause shock to your hair follicles, forcing more hair into the shedding phase at a faster rate. For the most part patients don't notice they've lost hair until roughly three-to-six following physical trauma.
As your body recovers your hair loss should subside. Of course, whenever you have a concern, see your doctor.
You Just Had a Baby
During pregnancy, your hair will thicken, giving you beautiful, healthy, full locks. And this will appear to happen because you're actually losing less hair than normal during pregnancy, and when you have your baby, you will begin to notice your hair falling out at what will seem like a dramatic rate because you'll be losing all that backdated hair that you kept over the last 9 months.
The good news is eventually everything will balance out and you'll go back to shedding a normal 50-100 hairs per day.
Supplements
Did you know you can overdo it on the vitamins? If you're taking vitamins in excess or without the guidance of your doctor it may be the reason for your hair loss. As well, a lack of vitamins and nutrients can also be the cause of your hair loss.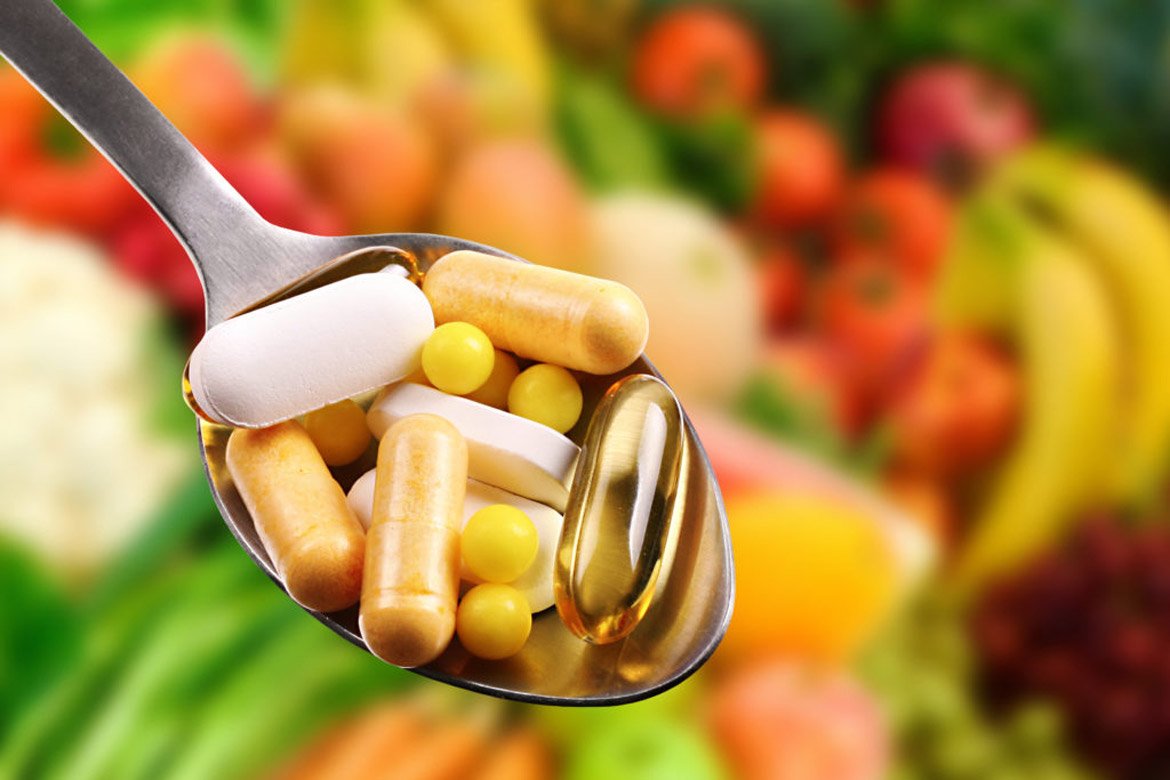 If you dont get enough protein in your diet its possible that your body may ration protein by shutting lower hair regrowth. If you suspect your diet is damaging your hair or increasing your rate of hair loss you should see your doctor right away.
Genetics
About two-thirds of men will experience hair loss by age 60, and more often its because of genetics. This kind of hair loss results in thinning, a result of a combo of genes and male sex hormones usually follows a vintage pattern where the hair recedes in the temples and on the crown.
Women, like men, can suffer from genetic hair loss. Female-pattern hair loss, known as androgenic or androgenic-alopecia, is the feminine form of hair loss. If you originate from a household where women began to possess hair thinning in a certain age, you very well may become more vulnerable to it.
Hormones
Just like pregnancy imbalances in your hormones can cause thinning hair, so can the use of birth-control pills. The result might also cause telogen effluvium. The modification of the hormonal balance occurring at menopause might also have a similar result. The androgen (male hormone) receptors around the scalp becoming activated. The follicles of hair will miniaturize, and you might begin to shed more and more hair.
No matter the reason for your hair loss, for the most part, there are solutions. We offer hair transplants (for both men and women, Dr. Jones Instant Hair Fibers, PRP Injections, and the Capillus LaserCap. Reach out to us today.
Related posts: