The below Photograph depicts a case of 3000 Grafts FUE Procedure performed by Dr. Jones, with this picture taken 57 days post op. Dr.Jones did this 3000 transplant case in a single day. The Hairline looks significantly improved in a span of 57 days.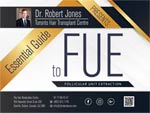 Download Free Ebook Essential Guide To FUE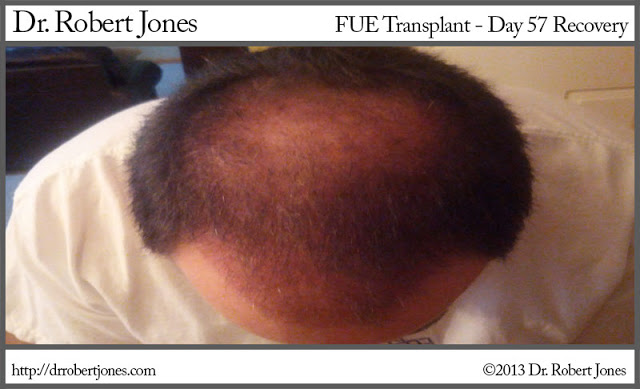 13 Days POST OP Click Below
https://www.torontohairtransplant.com/?p=1301
Day Of Surgery – Click Below
Visit Drrobertjones.com for interesting hair transplantation stories and articles and for an overview of the Hair Transplant options provided by Toronto Hair Transplant Center. We are here to assist you with every step in your way to get a successful Hair Transplant – call us with any questions! Schedule your first appointment with Dr.Jones today!
Related posts: