For a lot of Executives and People of Influence, the idea of a hair transplant can bring about a whole new set of problems. For many, having visible signs of "work" just isn't an option, which can be a huge deterrent to having the procedure altogether. Recent innovations in hair transplant technology are changing the way people undergo hair restoration, though, and we're pleased to bring you this new announcement!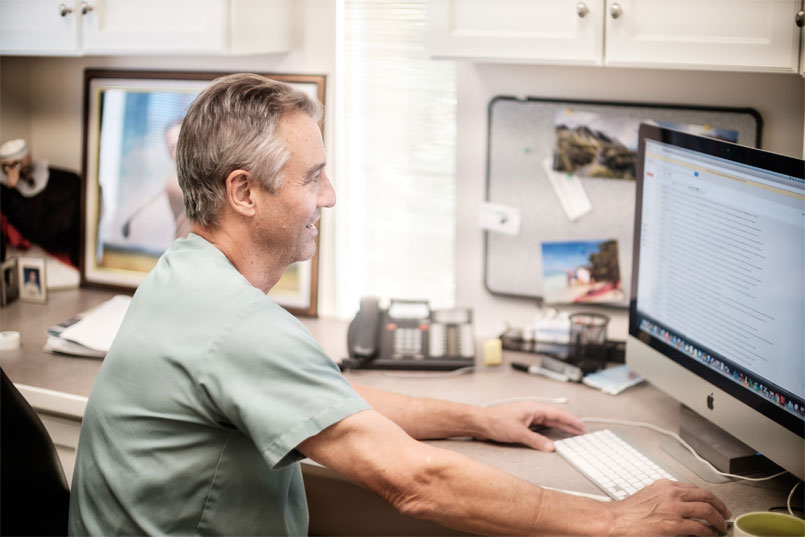 If you'd like a hair transplant but cant have a shaved donor area then No-Shave FUE may be for you. Dr. Robert Jones is the first to bring this breakthrough innovation to Canada. This cutting-edge technology allows the doctor to carefully cut full-length hairs without having to shave the donor area. By using this method the donor area becomes virtually undetectable, allowing you to continue on with your regular habits and activities after the procedure. The hairs are then implanted into the treatment area providing you with immediate results.
Dr. Jones understands the needs of his patients and is happy to be able to provide discreet, undetectable, and reliable results. With Celebrity No-Shave FUE you can now have a hair transplant then immediately return to work and your other normal activities. This procedure is also great for patients with scarring from previous hair transplant procedures, as linear scars from earlier methods will not be visible.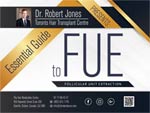 Download Free Ebook Essential Guide To FUE
Who is a Good Candidate for FUE?
Both females and males can undergo an FUE hair restoration procedure. Patients with scars from cosmetic surgery and corrective transplants from previous hair procedures are also ideal candidates. For those with a high hairline, this is also usually the best form of hair restoration available.
As technology has changed so have hair transplant procedures. In the old days of FUE, the doctor had to shave a large section of the donor zone, which had to grow back, leaving people with long hair with a new and dramatic hairstyle. For those who don't want to be office highlight or have their picture taken frequently, changing their look in this way isn't possible.
To find out more about No-Shave FUE or to book your consultation with Dr. Jones reach out to us today.
Related posts: