HOW TO REQUEST A VIRTUAL CONSULTATION
Virtual Consultations are being offered during the office closure in observation of the COVID19 restrictions.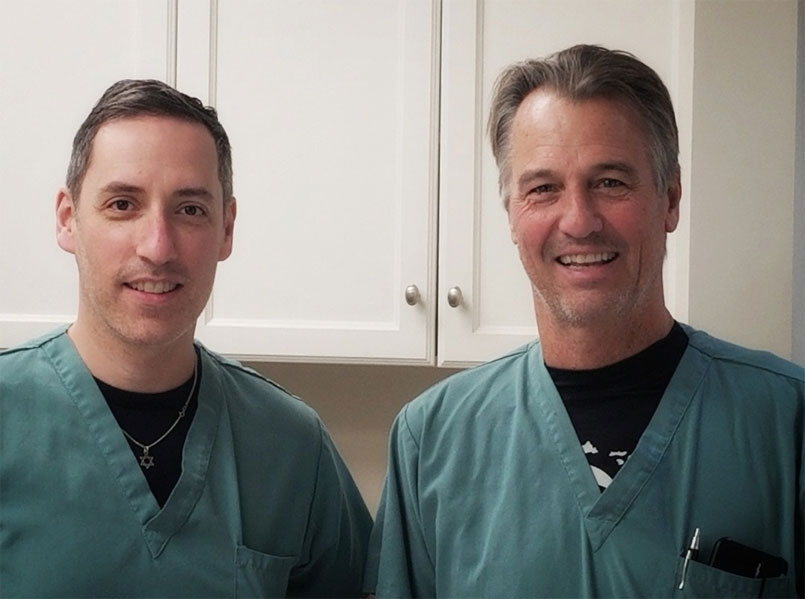 Please use the CONTACT FORM at the bottom of this page to initiate a request for a VIRTUAL CONSULTATION.
All requests are answered directly by one of our Doctors.
Please provide as much information as possible.
You will be contacted by email directly. Virtual consultations are free of charge. No downloads required.