Check Out Our Toronto Hair Transplant Practice!
Familiarize yourself with our layout before you come in.
We feel happy to share these photos of the Toronto Hair Transplant Centre in Oakville, Ontario!
Dr. Jones & Dr. Huber builds hair transplants that look totally natural and the new hairs are strong, healthy and alive; they continue to grow and thrive after surgery. Dr. Jones & Dr. Huber refined technique allows for the new transplants to be virtually undetectable.
To book a consultation at our clinic, email info@torontohairtransplantcentre.com or reach out to us on our contact page.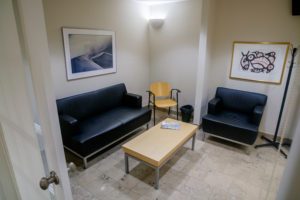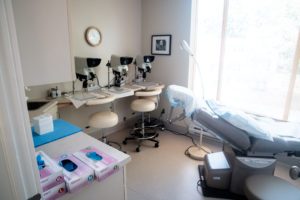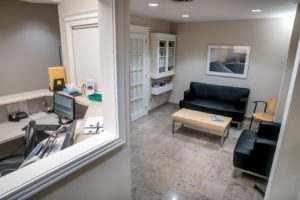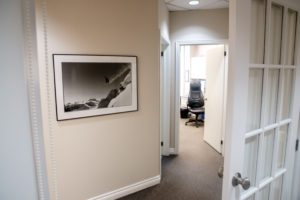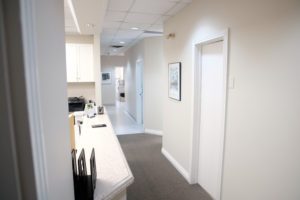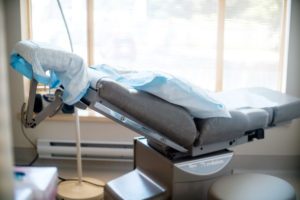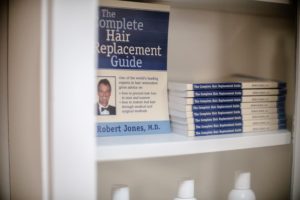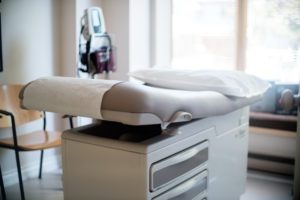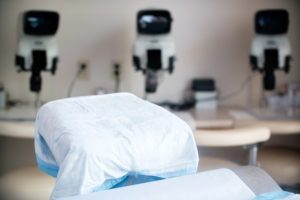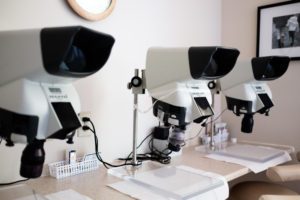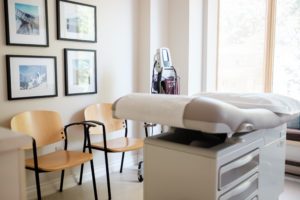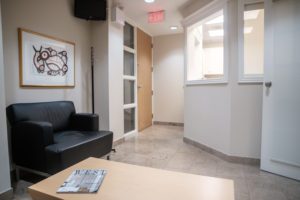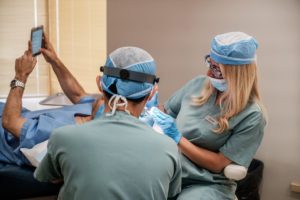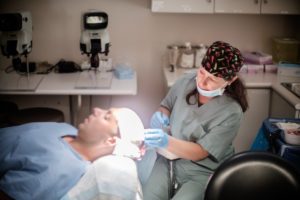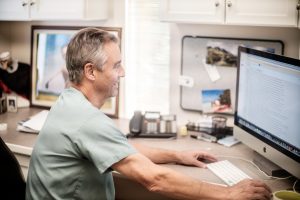 For Out-of-Town Patients
If you live outside of Toronto and you are considering hair transplant surgery, we invite you to investigate the Toronto Hair Transplant Centre. Many patients worldwide travel to our centre because of his reputation and incredible hair transplant surgery results. Although we recommend speaking with local hair transplant surgeons available to you in your city as well, we also stress that selecting the right surgeon should set precedence over convenience.
Phone and Online Consultations with THTC
Realizing the costs involved with travelling to the Toronto Hair Transplant Centre, we recommend that we first evaluate your hair loss condition as best as possible over the phone and online. This period is also your opportunity to evaluate Dr. Robert Jones & Dr. Huber and his approach to hair transplant surgery and the overall care and attention he provides his patients. We are confident you will be impressed.
After your consultation with Dr. Robert Jones Or Dr. Huber, should you elect to proceed with scheduling a hair transplant surgery with the Toronto Hair Transplant Centre, you may be eligible for reimbursement of some of your travel expenses. Please contact our clinic for more details.
Use our virtual tour to see our practice before you come in! Check out the whole modern and clean facility from the comfort of your chair, couch or cell phone. It's a great way to familiarize yourself with our layout and see that you're going to a first-rate medical facility.
Dr. Jonathan Huber
Dr. Jonathan Huber is known for expert hair transplants with natural looking results. Trust Dr. Huber and the team at Toronto Hair Transplant Centre to communicate all your options and choose the hair transplant that best suits you.
Dr. Robert Jones
Toronto-based surgeon Dr. Robert Jones' expertise in the field of hair transplantation has led to many breakthroughs and accolades. Dr. Jones is now recognized worldwide as an innovator in hair transplant techniques, and patients from as far away as Africa, Asia and Australia have come to his clinic in Oakville, Ontario, seeking treatments.